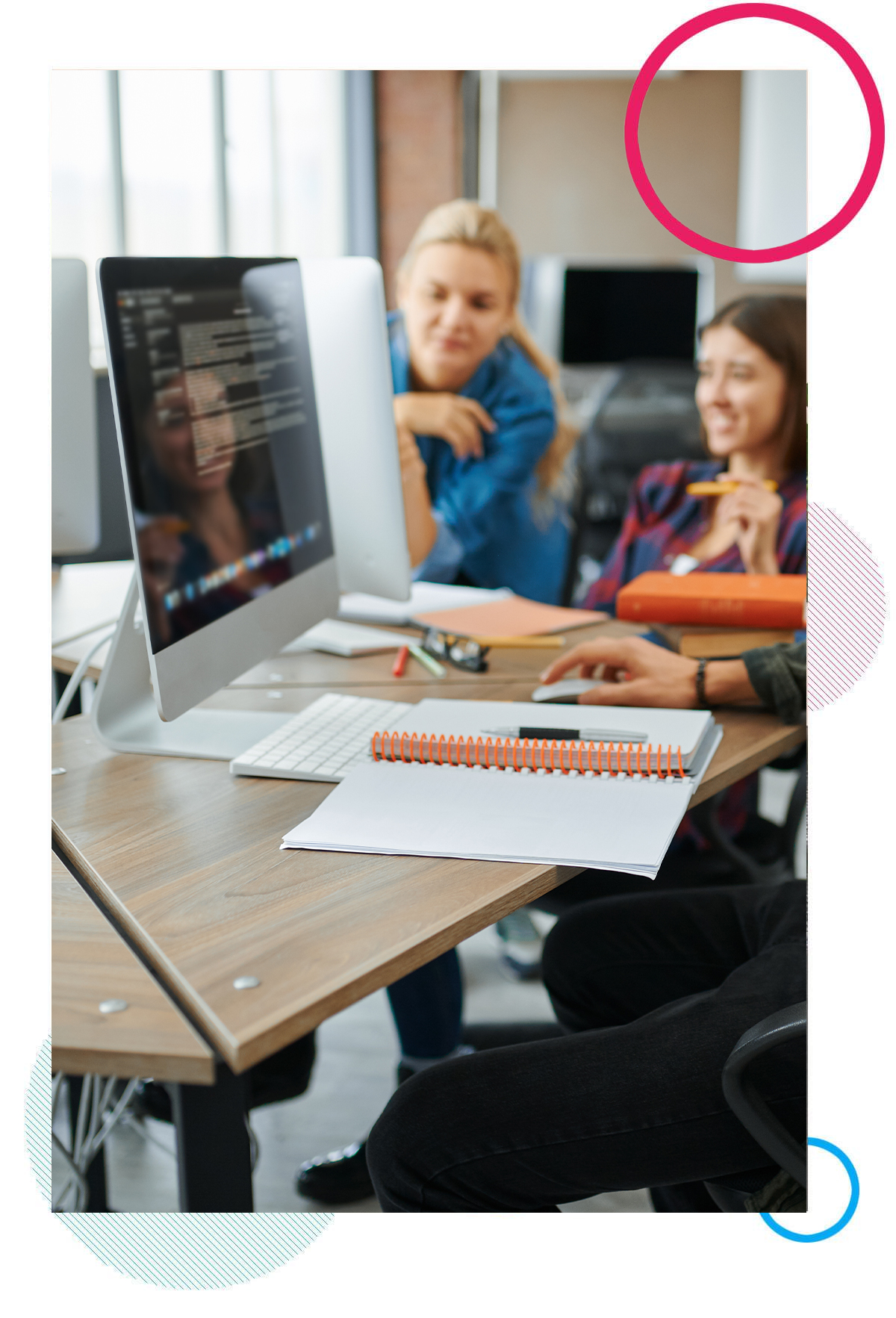 Reinventing an Approach to Digital Marketing
.
A team of passionate professionals who maintain high standards and provide the best web and mobile solutions for your business.
We are a performance-driven digital marketing agency, all brands are different, marketing mix and strategic approach must be flexible, imaginative and sometimes unusual, thinking about. Our success is due to the people who make up our team.
At Social Hike, we believe that we will get the best results in an environment where risk-taking is rewarded. There, we learn from mistakes, seize every opportunity, and work together to innovate.
Social Hike is driven by a culture of continuous learning. The development team is backed by in-house training and focuses on keeping the technology currently available up to date.
At the forefront of digital marketing, we value your money and believe in creating the most results-oriented plans for your campaign. To do this, we design campaigns that target a limited audience in your niche industry and reach those people with minimal advertising costs.
Make brand recognition with a promoting and publicizing effort.
Website Design and Development is a vital part for all organizations.
A Fresh Approach to Modern SEO Services Off page and On Page.
One Of The Best Corporate Branding Companies Exceptional End to End Branding Solutions to Start-Up & Corporates.
Smart in Design offers a professional Graphic Design Service to businesses. We provide a full graphic design service.
We'll take care of your email marketing for you. We'll manage your campaigns, and ensure that your email content is top-notch.